Service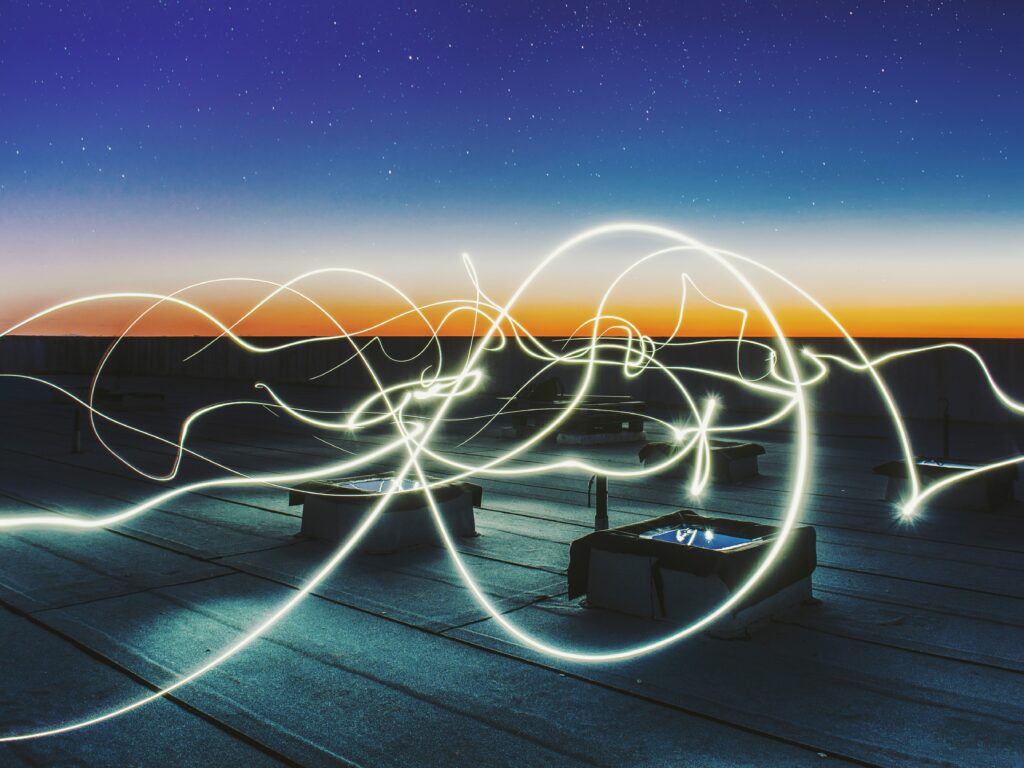 Renewable energy aggregations
---
As an aggregator, we will promote the development and use of renewable energy through direct use in power source location areas and RE100 companies. We will also build an aggregator that will contribute to the regional utilization of offshore wind power planned for the future.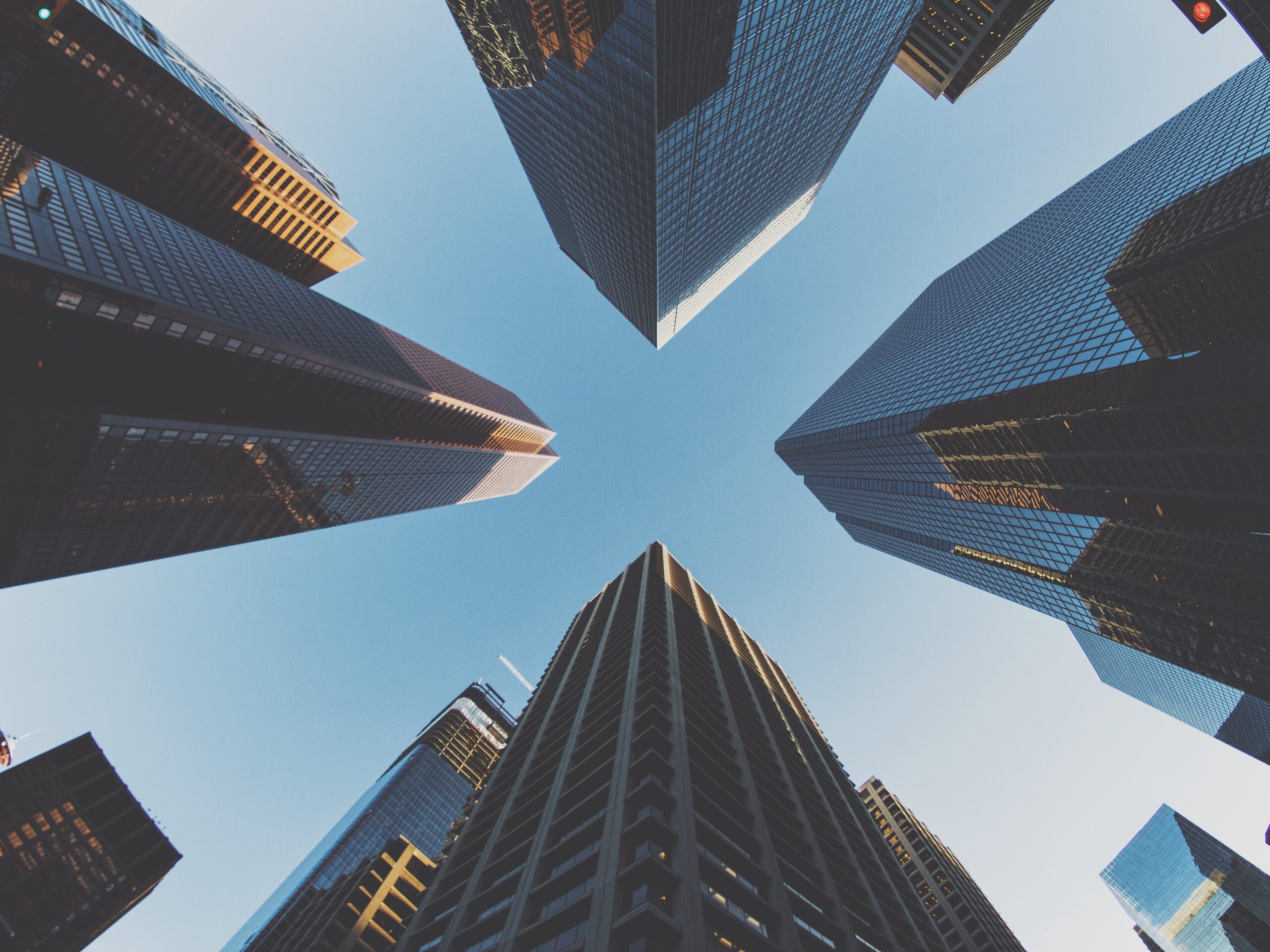 Finance structuring support
---
By backing the sale of electricity to local governments and RE100 companies, we will work with regional financial institutions and government-affiliated funds to help structure financing.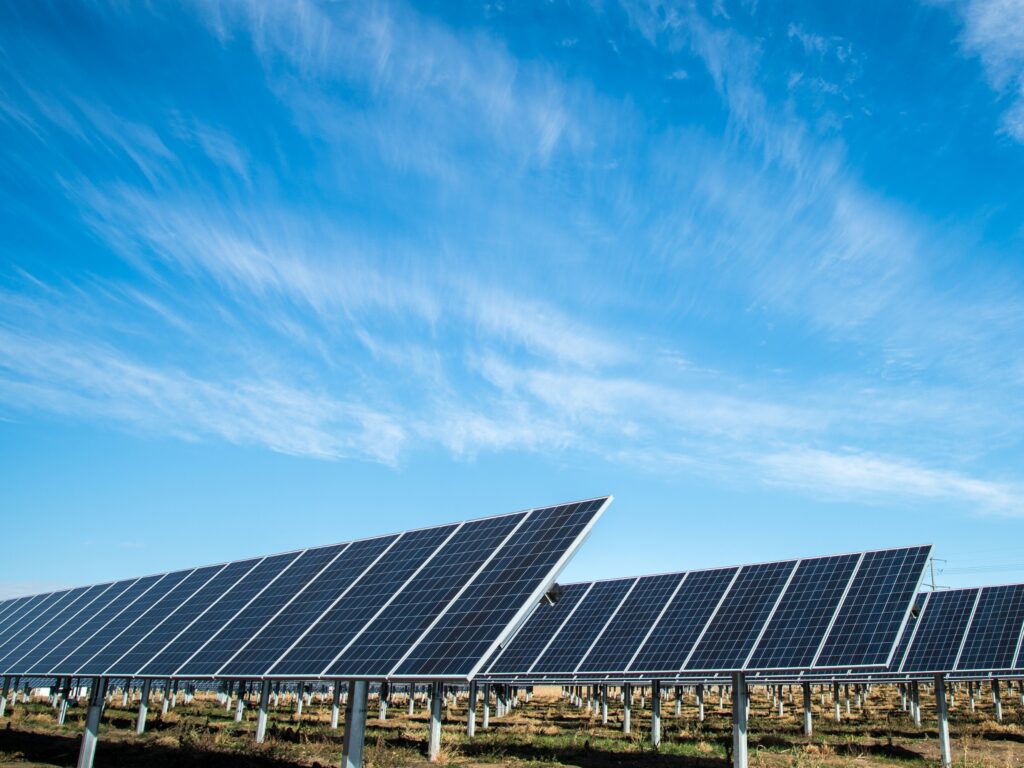 Consulting
---
We provide consulting services to companies and municipalities on the procurement and utilization of renewable energy for the restructuring of new regional electric power companies, succession of power generation business, and decarbonization.
Philosophy
Making renewable energy resources contribute to the local economy
Making renewable energy a long-term source of power, contributing to energy supply and decarbonization
Promoting renewable energy development through an investment scheme that does not rely on the public to bear the burden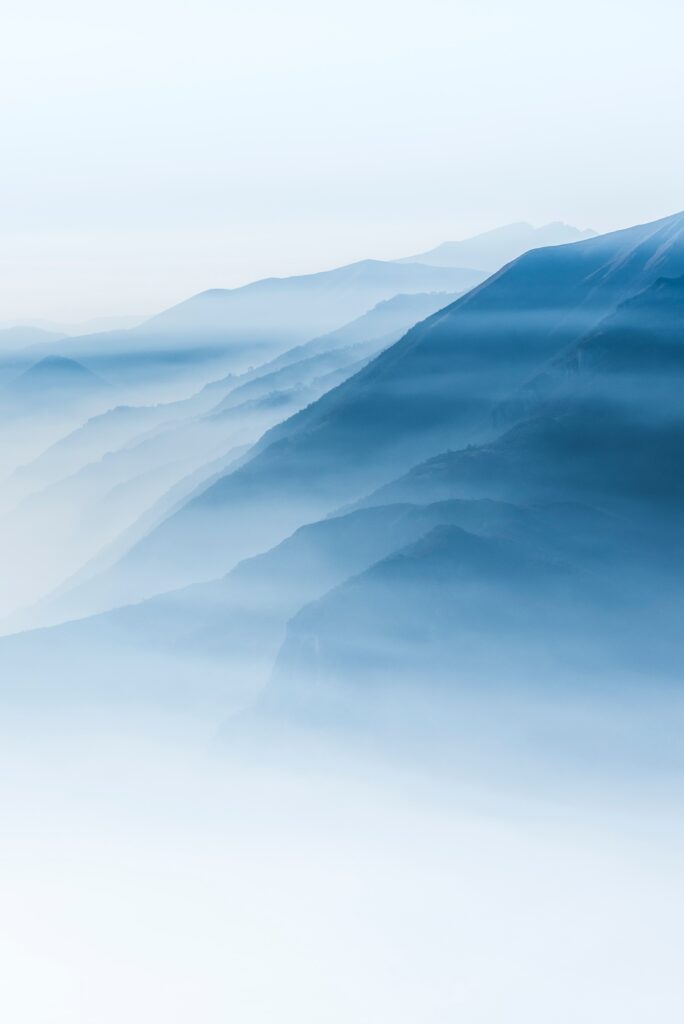 Renewable energy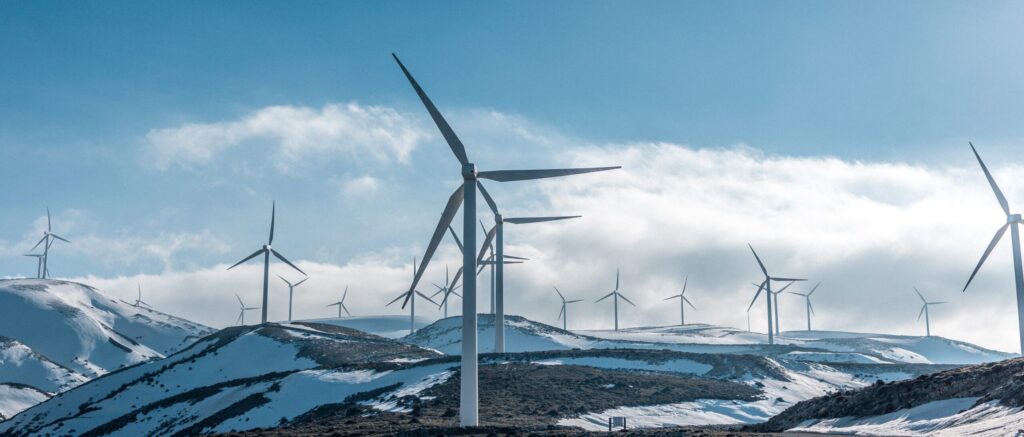 Growing cost advantage of renewable energy sources
Wind power sources beginning to be removed
Long-term power demand for renewable energy sources